Imprinted concrete driveways are popular with many homeowners who are installing or restoring their driveways. Renewing your driveway with patterned concrete provides many aesthetic and practical benefits.Here are five key benefits to getting a concrete driveway.
Countless Options For Customization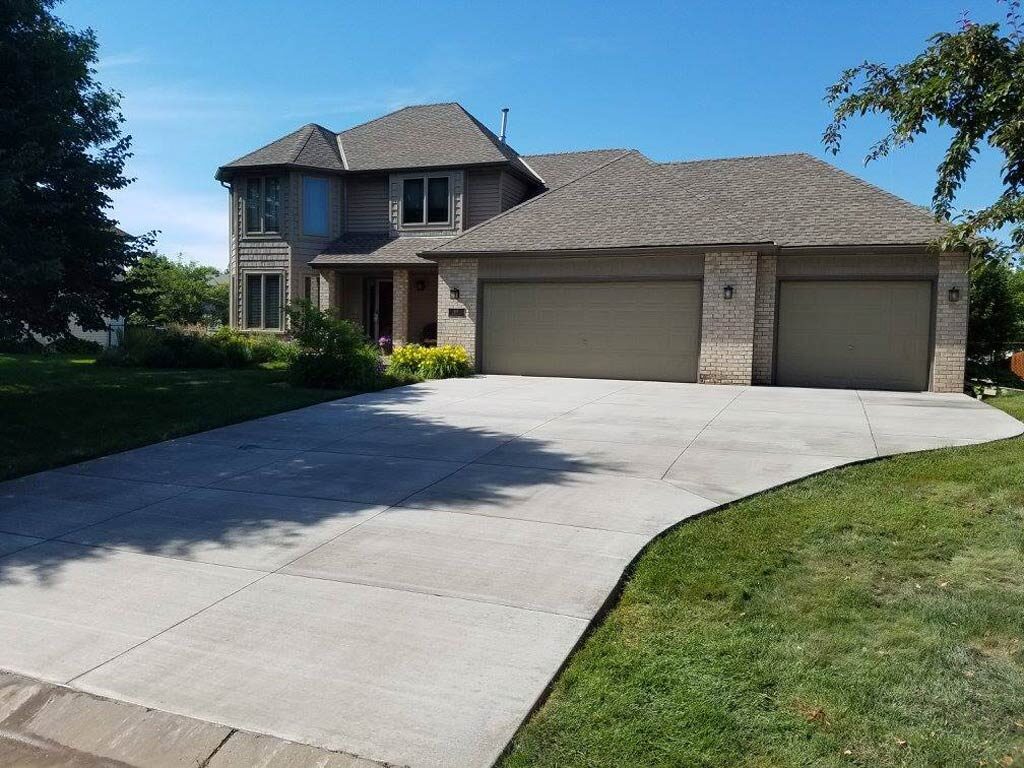 Concrete can feature designs that mimic the appearance of common driveway materials such as cobbles, bricks, and stones. You can also choose any type of creative patterns to design on your driveway for a unique, one of a kind appearance.
Materials for a Imprinted concrete driveway can come in a wide variety of colours, which gives you a lot of flexibility in choosing an exact design that features your preferred shade, hue, and texture of concrete.
Low Maintenance
If you have previously had a driveway made from bricks or cobblestones, you know the annoyance of having to manage the weeds that inevitably grow up through the cracks.
Overtime, stones and bricks are also likely to shift and become crooked, which results in a need for extensive maintenance.
With solid concrete, you can enjoy a traditional cobbled or bricked driveway minus the hassle of weed growth and crooked stones or bricks.
Increases Overall Home Value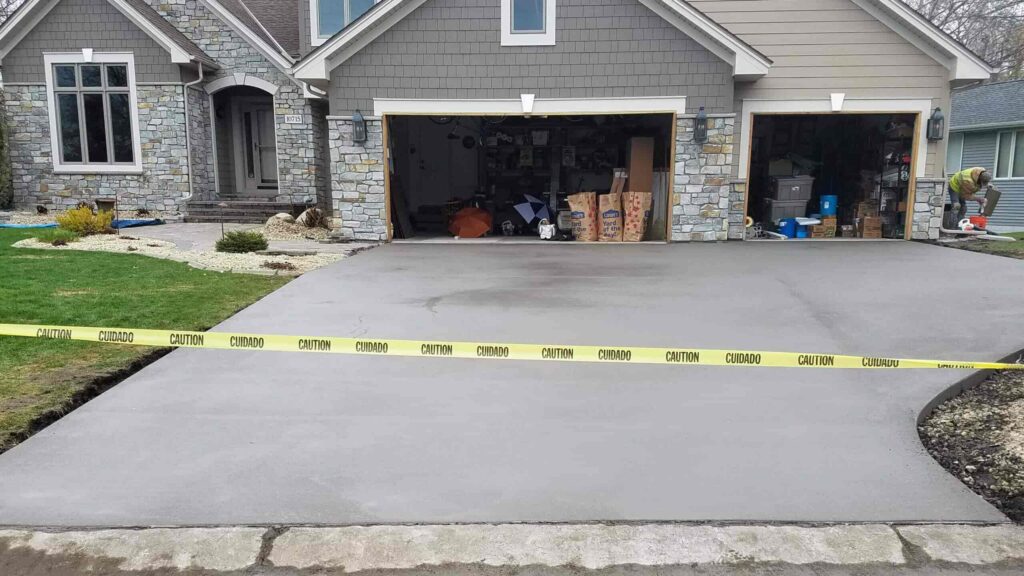 If you plan to resell in the near future, a durable and eye-catching concrete driveway will add value to your home. Potential buyers are likely to appreciate a clean, evenly paved driveway that does not have plants growing through it.
The minimal need for maintenance means that the driveway will cost the potential owner less in repairs, which makes the home more valuable and attractive to buyers.
READ MORE
How to Keep Your Driveway Safe from External Damages?
No Sinking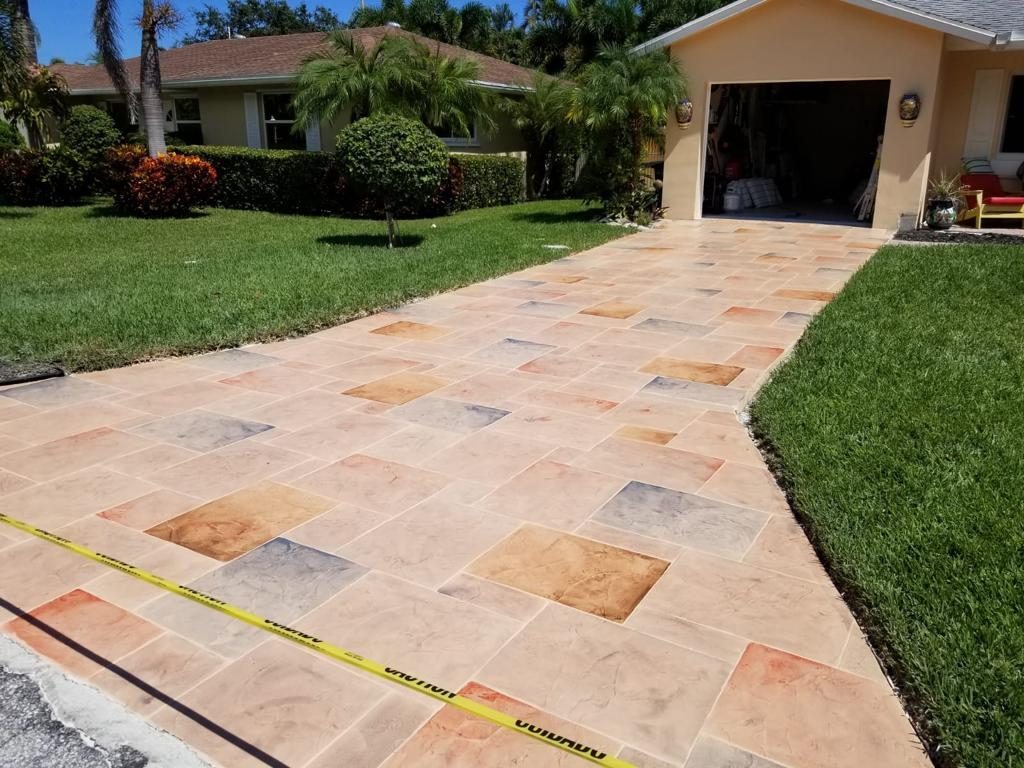 Unlike other materials, a concrete driveway will not sink. Many otherwise good driveways require an expensive overhaul as the stones or bricks sink and become uneven. Concrete does not suffer from this consequence, which makes it much cheaper to maintain.
Concrete driveways require a new layer of sealing every three to five years to avoid cracking and fading colour, but this process still costs less than a complete overhaul would.
Long-Lasting Colour And Design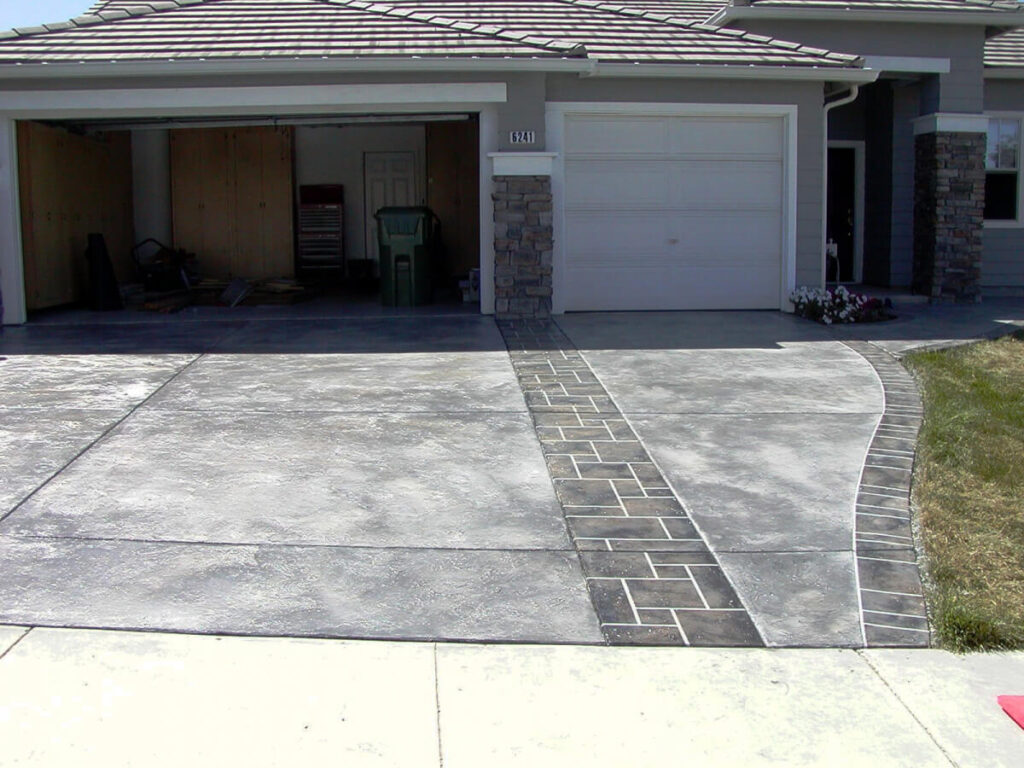 As long as you get your driveway re-sealed every three to five years, concrete will keep its vivid colours and patterns for decades. The protective seal shields your driveway from UV rays and wear or other types of damage from oil, chemicals, or water.
A well-maintained concrete driveway will last far longer and require fewer fixes than driveways constructed out of other materials.
How Much Does A Concrete Driveway Cost?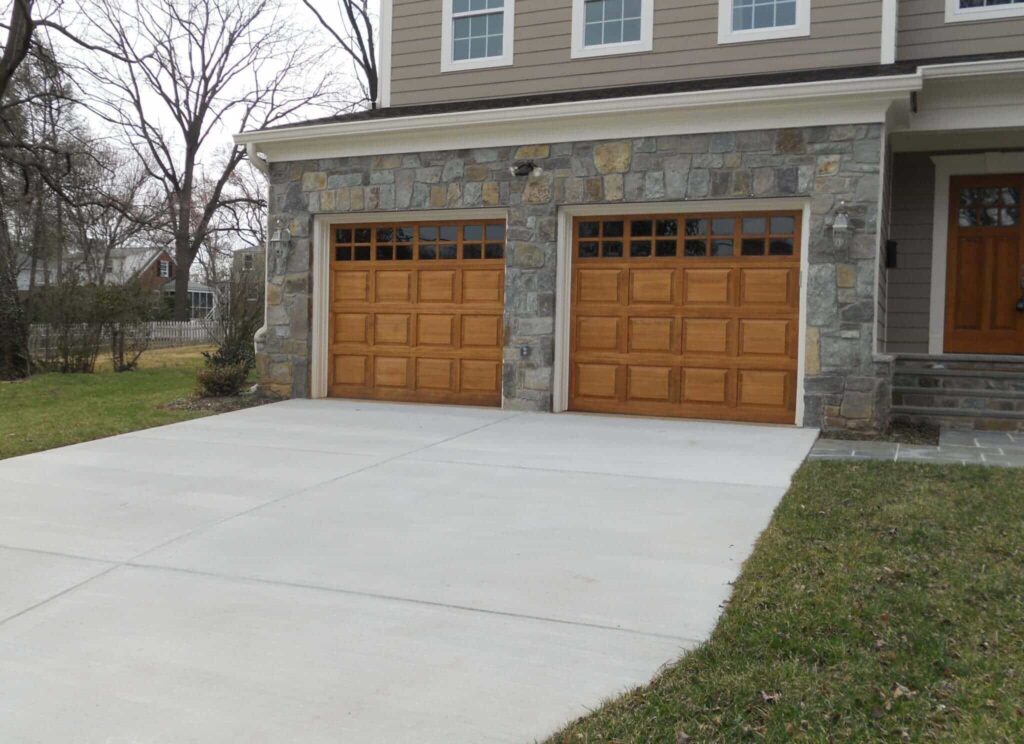 A concrete driveway cost is usually between £50 to £150 per square metre depending on which company or independent installer you hire. This considerable variation in price is an important aspect to consider when you are planning to install an concrete driveway. Depending on the size of your driveway, many concrete projects cost upwards of £4,000.
Imprinted concrete is a durable option for your driveway. When making the decision to renew or install a driveway with concrete, it is a good idea to consider the benefits, requirements and costs of such a project.
Original post here https://thearchitecturedesigns.com/benefits-of-concrete-driveway/.